OMG! another piece of bad news just popped up! What happened to our Si Won?
It's super sad to inform you guys that Super Junior Choi Si Won also just tested positive for Covid 19 today, though he had completed two doses of the vaccine.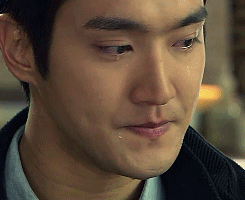 As a result, the male idol has to immediately halt all schedules and is self-isolating at the moment.
This means that following Kep1er, Siwon will be the next person who will be unable to attend MAMA due to Covid consequences.
Seems like the pandemic is getting serious because there have been more Kpop idols who test positive for the Covid these days.
Hopefully, Si Won will get well soon and other idols will also stay safe for the time being, especially when plenty of major events will be held at the end of this year.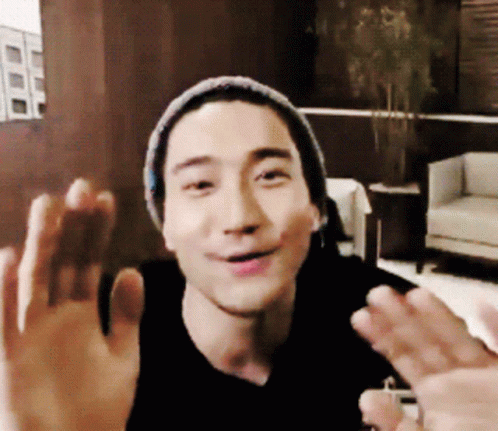 Stay tuned with us to get more updates as soon as possible.