The reason is that yesterday Yuehua Entertainment shocked fans when announcing that Everglow Yiren will be returning to China and sitting out from all group activities between mid-January to the end of February, which means about a month. 
The agency stated that during her hiatus, Yiren will be pursuing further education and spending time with her family, whom she has not been able to see for a while due to the pandemic.
Meanwhile, the announcement clarified that Everglow is to continue promoting as a five-membered group in the meanwhile.
This news quickly caused a stir among Knets with tons of various arguments.
On the one hand, lots of fans believed that her trip is most likely in celebration of the Chinese New Year because this is one of the biggest holidays in China. They are also happy that Yiren will finally be able to see her family and get rest after a hectic year.
However, many others believed that this move is only a step closer to her leaving the group for good. Such concern stems from previous cases of Chinese members in Kpop groups departing mid-contract like Kris, Luhan, Tao, or Victoria.
Some even pointed out that because Yuehua Entertainment is a China-based entertainment, Yiren's departure may have been in the making the whole time. 
Things even got much worse as Yiren got bashed by South Korean netizens for her greeting way for the New Year during the girl group's fan meeting just a couple of days ago.
Basically, while the 5 other Everglow members bowed to fans on their hands and knees in the traditional Korean greeting, Yiren, instead, greeted fans with a tradition-style Chinese one, which put one's hands together.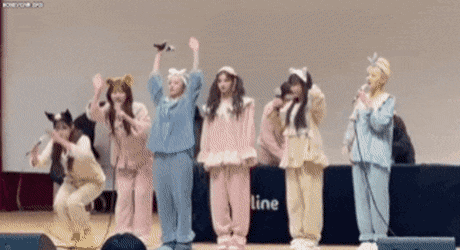 Well, like it or not, it seems the female idol is currently hitting the headlines for all unexpected controversies. While Yuehua Entertainment insists that she will return to South Korea at the end of February, do you actually think that Yiren will be leaving Everglow in the near future?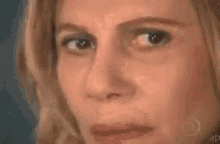 And at that rate, whether the girl group will keep going together at the end of the day? Or be on the verge of disbandment, especially when they are seen flopping over at the moment? Well, we will come up with any updated news about Everglow, so follow us if you don't wanna miss anything.